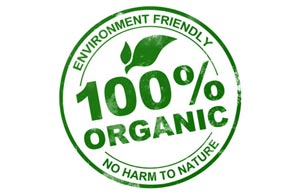 Why buy our products?
Our latex mattresses are made from natural latex. They are produced in Canada. Our mattresses are customized to suit individual body types. Therefore the bed can be customized to you and your partner. If you happen to gain or lose weight we can adjust the mattress to accommodate these changes.
Our latex:
Is Non-toxic (unlike the memory foam in most regular mattresses)
Is a natural product
Does not produce off-gassing
Dust-free
Allows us to custom make our beds (each side made for you and your partner)
Adjustable (if you gain or lose weight)
Is a sustainable product
Is eco-friendly
Is naturally hypo-allergenic
Dust-mite and bed bug resistant
Will not support mildew or bacteria
Will last over 20 years
Are naturally flame retardant
Provide pressure point relief
Is locally manufactured, owned and operated
Our wool:
Every hour of our life, we lose 2 ounces of water. Wool is the only material that both absorbs and releases moisture efficiently. Thereby maintaining your body temperature at 93.6 degrees Fahrenheit, regardless of your environment.
100% New Zealand wool
Provides moisture control
Natural temperature control
Naturally hypo-allergenic
Is naturally flame-retardant
Washable
Breathable
Our Cotton is:
Organic
Eco-friendly
Body Contouring
Our Warranty
Your latex mattress comes with a full replacement warranty for 25 Years. If within the 25 year period your mattress has any structural defects (i.e. it begins to sag), simply contact us and we will replace your latex component free of charge.